3 Steps to Get Your Home Market-Ready
Put your home on display.
DO: Make your home buying guests feel welcome – and right at home – by putting your best foot forward. Plant attractive, colorful, flowers in your garden and mow the lawn. Your front yard doesn't have to look as pristine as Rocky Mountain National Park, but make sure to fix broken screens, roof tiles, shingles, doorbells, and outdoor lighting. You may also want to give your front door a fresh coat of paint and replace your doormat.
DON'T: Leave behind any clutter, objects, or lawn ornaments that may send the wrong message. Keep decorations to a minimum so it's easier for a potential home buyer to envision themselves living in the house.
Clean, clean, clean.
DO: Make your home sparkle. Cleanliness implies that your home is well taken care of, which gives buyers confidence in their purchase. Your home will be scrutinized, especially the kitchen and bathroom, so make sure to re-caulk tiles and paint where necessary.
DON'T: Skip this step. Giving your home a deep clean takes time, but it's worth the investment. Taking the time, money, and energy to make sure rugs and carpets are stain-free, surfaces are grime-free, and walls don't have any holes or scratches will pay off – big time – in the eyes of home buyers.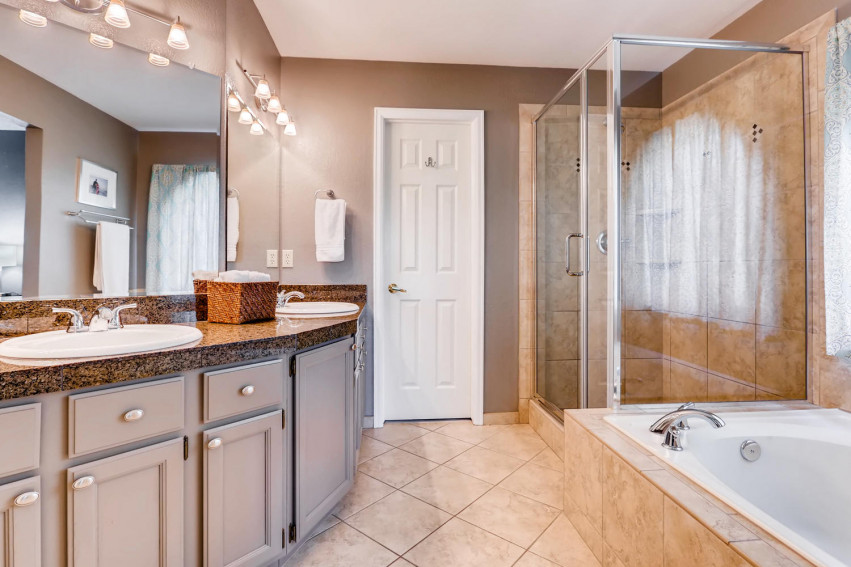 Give your home a mini makeover.
DO: Take on small, easy repairs like replacing old hardware and updating lighting. Make sure you have the right window treatments throughout your home and adjust them depending on the time of day during open houses and showings. The right lighting can really set the mood.
DON'T: Forget to highlight the beautiful and special features of your home. If you've got a remarkably large backyard, make sure it's impeccably landscaped. Other amenities? If you have tennis courts, a pool, or a spectacular outdoor living space, take time to put them in good order.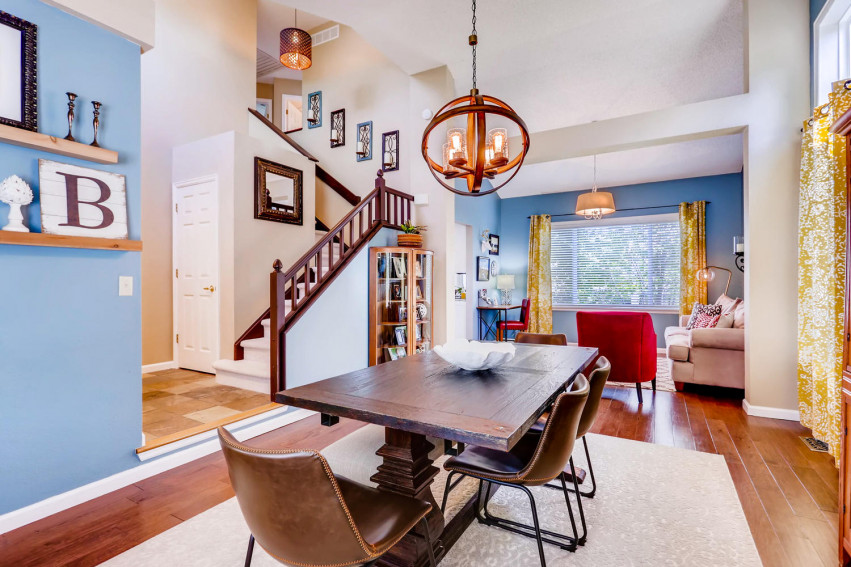 Want to get in touch?
Enter your email address down below and we will get back to you as soon as we can!
I agree to be contacted by Engel Property Group via call, email, and text. To opt-out, you can reply 'STOP' at any time or click the unsubscribe link in the emails. Message and data rates may apply.
We respect your inbox. We only send interesting and relevant emails.