3 Things to do NOW if you're Planning on Selling Your Home this Year
Take care of any major repairs
Don't wait until the last minute to take care of repairs on your home. While some changes, like fresh paint or staging, can wait until the last minute, take care of major home repairs now. Reach out to contractors early for a time and cost estimate for any repairs needed. Local contractors can book appointments weeks in advance. Allow extra time for any major work, should unexpected problems come up. Make sure home repairs don't delay when you can put your home on the market.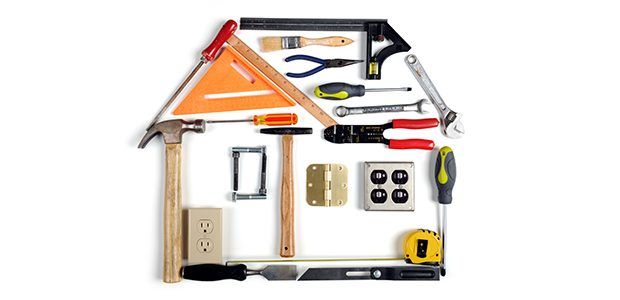 Make a "To-Do" list
With the help of your real estate agent, make a list of the things you need to do before putting your home on the market. It helps to prioritize items and create a timeline for when you want each project finished. For inspiration, check out the suggestions in our article How to Get your Home Market-Ready.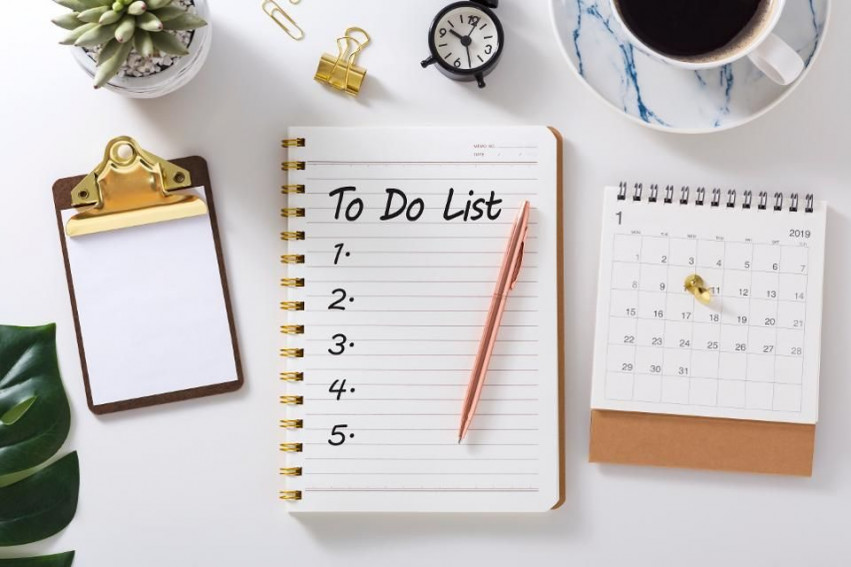 Do your research

Be as prepared as possible before you list your home for sale. Research housing market trends and ask your real estate agent for insight on the real estate market. Check out these other articles about preparing to sell a home: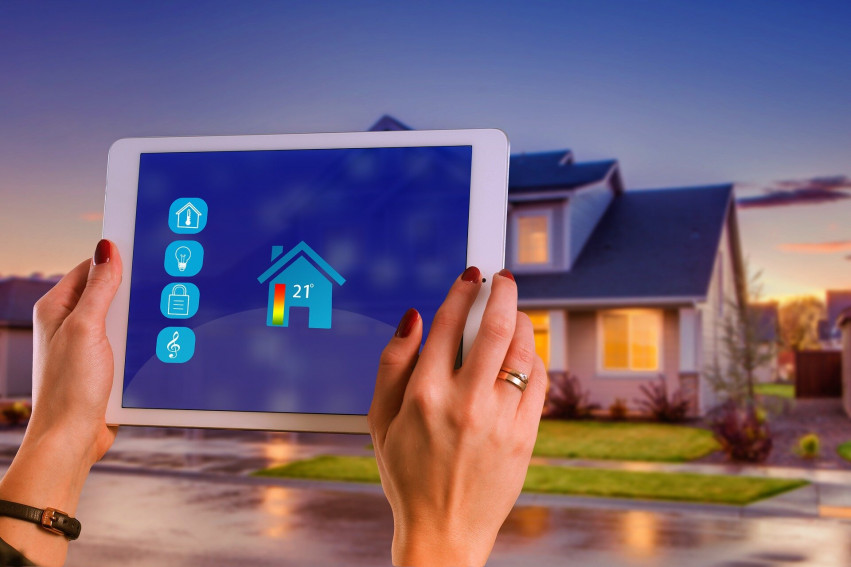 Want to get in touch?
Enter your email address down below and we will get back to you as soon as we can!
I agree to be contacted by Engel Property Group via call, email, and text. To opt-out, you can reply 'STOP' at any time or click the unsubscribe link in the emails. Message and data rates may apply.
We respect your inbox. We only send interesting and relevant emails.