Celebrate Labor Day Holiday Weekend
Observed on the first Monday in September, Labor Day pays tribute to the contributions and achievements of American workers. It was created by the labor movement in the late 19th century and became a federal holiday in 1894.
To most of us Labor Day weekend symbolizes the end of summer. We celebrate with festivals, food and fun times. And in that spirit here is a list of major events to celebrate our last long weekend of the summer. Click on the photo for each event to access that events website for additional details. To find even more events go to : https://www.milehighonthecheap.com/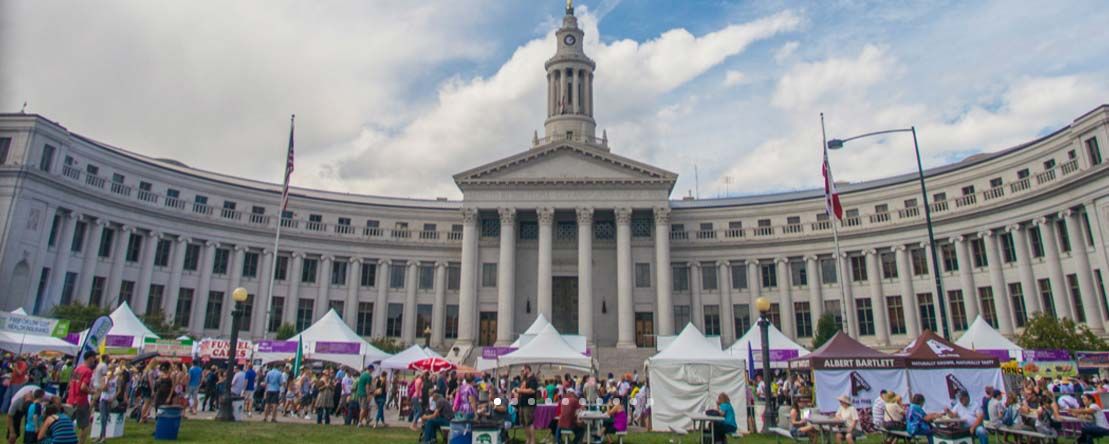 A TASTE OF COLORADO (BEST PICK)
WHEN: Sept. 2-5, 2016
FRI: 11:30 AM - 10:00 PM • SAT & SUN: 10:30 AM - 10:00 PM • MON: 10:30 AM - 8:00 PM
WHERE: Civic Center Park
ADMISSION: Free
More than 500,000 people make the free A Taste of Colorado the focus of their Labor Day weekends. Enjoy culinary offerings from more than 50 area restaurants and food trucks, rock out to live music from big-name acts, shop the Arts & Crafts Marketplace and ride classic carnival rides all weekend long. Got kiddos in tow? Bring them to the KidzStage, featuring magic, clowns and puppets.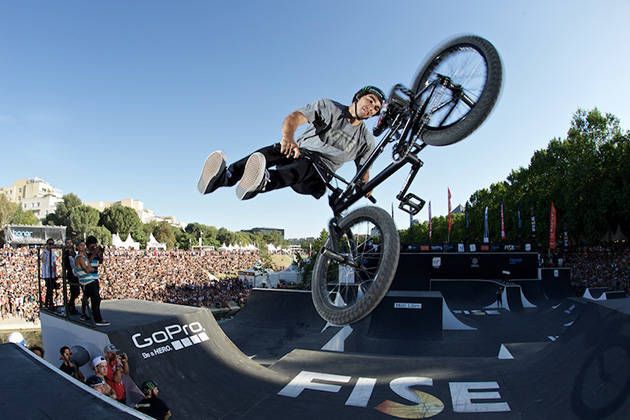 FISE WORLD DENVER – USA (Festival International des Sports Extrêmes)
WHEN: Sept. 3-5, 2016
WHERE: Downtown – Sculpture Park at the Denver Performing Arts Complex
COST: Free
FISE World Denver - USA will bring together top professional as well as amateur athletes who'll compete in skateboarding and BMX events, right in the heart of the city. Look for some high-energy thrills as these athletes wow crowds with seemingly impossible tricks. https://www.fise.fr/en/fise-world-series-2016/fise-world-denver

WESTMINSTER'S MOVIES IN THE PARK - 'STAR WARS: THE FORCE AWAKENS'
WHEN: Friday Sept. 2, 2016 7:00 PM
WHERE: Westminster City Park Soccer Fields (10475 Sheridan Blvd.)
ADMISSION: Free
Bring a lawn chair or blanket and your picnic basket. The venue opens at 7 p.m. with food vendors and pre-movie activities. The movie starts at dusk.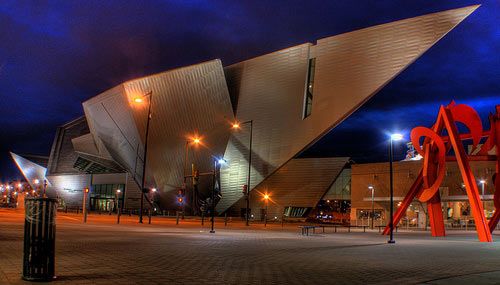 DENVER ART MUSEUM
WHEN: Sept. 3, 2016 10:00 am- 5:00pm
WHERE: Denver Art Museum (100 W. 14th Ave. Pkwy., Denver, CO 80204)
ADMISSION: General admission Free
On the first Saturday of the month the Denver Art Museum offers free admission.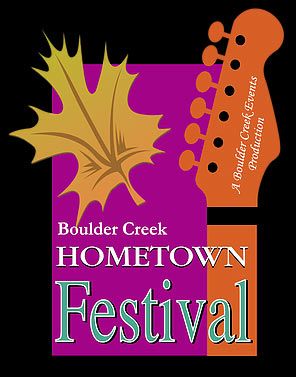 THE ANNUAL BOULDER CREEK HOMETOWN FESTIVAL
WHEN: Sept. 3-5, 2016
FRI: 11:30 AM - 10:00 PM • SAT & SUN: 10:00 AM - 10:00 PM • MON: 10:00 AM - 7:00 PM
WHERE: Central Park and on the Boulder Public Library lawn along the creek
ADMISSION: Free
Visit more than 100 arts and crafts exhibitors in Central Park and on the Boulder Public Library lawn along the creek.
For more information on complete list of activities in Boulder: https://www.bceproductions.com/#!boulder-creek-hometown-festival/udaxw
Live performances at the Bandshell, an interactive Sports & Kids Expo, the Hometown Festival 5K, food court and beer garden, LETR StarLite Classic Car & Motorcycle Show. Families are drawn to the children's area with carnival rides and exhibitors, plus the infamous Great Zucchini Race and Big Wheel 300 races that are FREE for kids to enter.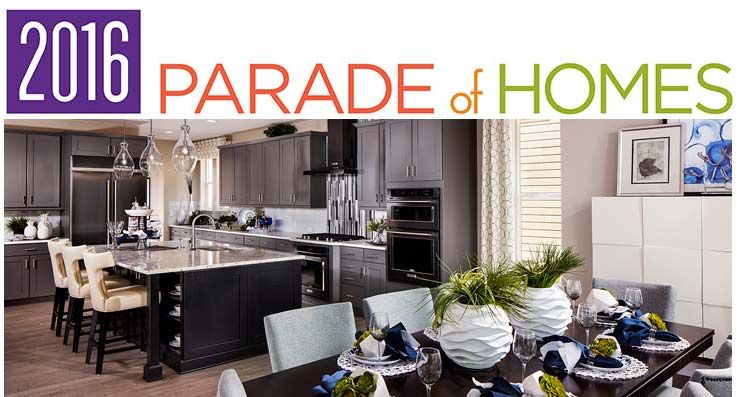 PARADE OF HOMES 2016
WHEN: thru Sept. 7
Thursday, Fridays, Saturdays and Sundays from 11:00 a.m. to 6:00 p.m.
WHERE: click here to obtain directions - https://paradeofhomesdenver.com/
ADMISSION: Free
Go where and when you want and discover 62 designed model homes and custom homes from luxury show homes to affordably priced homes, from innovative to elegant all located in neighborhoods throughout metro Denver – and they're all for sale.