Denver Real Estate Headlines Top 3 Things You Need to Know
Denver's April Market Snapshot
Click here for your PDF copy of our monthly InfoGraphics market report . . .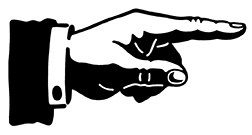 InfoGraphicsMktRpt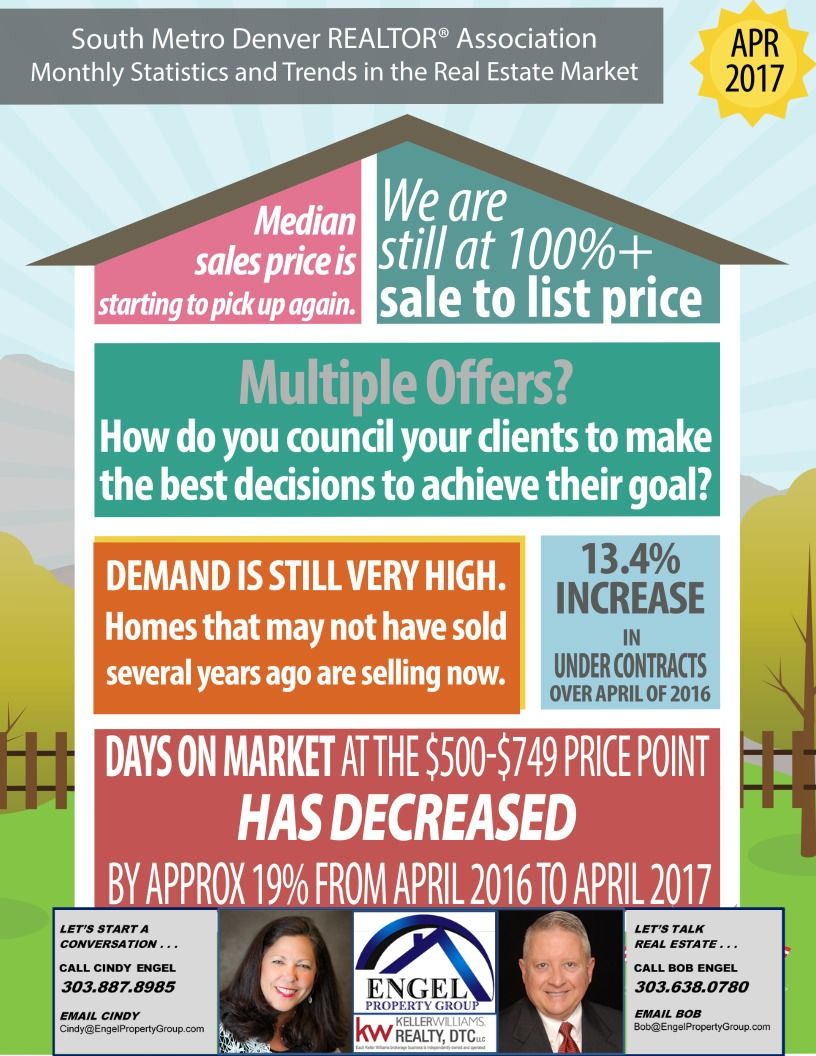 Focus On Denver Neighborhoods
Montbello is #1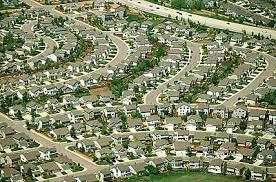 Believe it or not, Montbello is the nation's hottest suburban housing market. The Montbello area was hit especially hard during the foreclosure crisis last decade, but now it ranks as the "hottest" suburban housing market not just in Colorado, but in the entire country. accordning to Realto.com. Suburban areas were ranked based on how much home prices have appreciated the past three years, how quickly listings are selling, and theincrease in new households since 2000. It is one of the few affordable neighborhoods left in metro Denver. The median price pf a home in the Montebello neighborhood was $275,000, whic is 47% below the $519,000 for Denver overall. Thus making Montbello an ideal neighborhood to buy a home and sell a home.
How fast were Denver homes selling last month? Fastest in the U.S.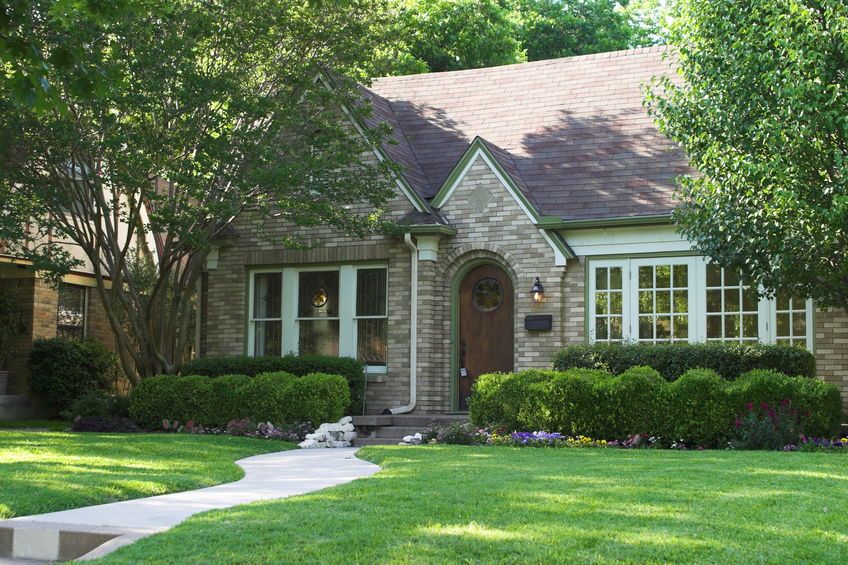 Homes in Denver sold faster last month than anywhere else in the country. According to Seattle online real estate firm Redfin, "Denver was the fastest market, with nearly half of all homes going under contract in just six days, down from 11 days a year earlier. Seattle was the next fastest market with seven median days on market, followed by Portland, Oregon, and Tacoma, Washington at 10 days."
Homes selling fast last month in Denver mirrored a national trend, according to Redfin. "The typical home went under contract in 40 days, 10 days faster than a year earlier, making April the fastest month on record since Redfin began tracking the market in 2010," the company said in a statement. In late March, one real estate valuation company described the home sale market in Denver as homes "flying off the shelves."
Denver housing market: Small supply of homes that sell quickly
Denver's housing market last month can be summed up thusly: There were a small number of homes for sale, and homes sold very quickly. Denver's housing market mirrors a national trend: According to Colorado-based real estate company Re/Max Holdings Inc., there is "ever-tightening inventory coupled with increased prices" across the country.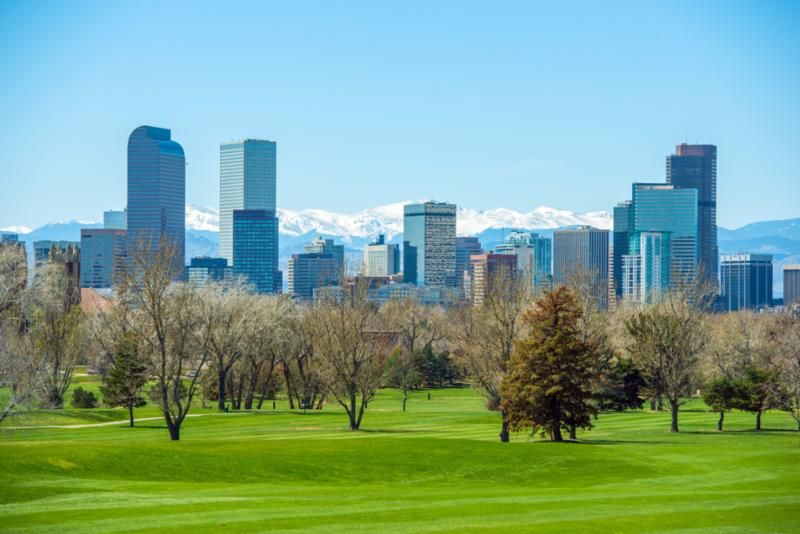 The shortage of homes for sale is clearly evident in Denver: There was only a one-month supply of homes for sale Denver last month, and Re/Max said that six months is considered a normal market, "balanced equally between buyers and sellers." Denver trails only Seattle, at 0.9 months, for the U.S. market with the lowest months supply of inventory.And Denver homes don't stay on the market for very long: The average days on market for homes sold in Denver last month was 25. Only San Francisco homes sold more quickly, at 22 days. Nationally, the average days on the market for homes sold was 57.

"Inventory is tighter than ever, while strong demand keeps driving up home prices. At the same time, many potential sellers may also be reluctant to list their homes because the tight inventory might impact them as buyers," said Dave Liniger, Re/Max CEO, in a statement.

I n late March, another real estate company described the Denver market as homes "flying off the shelves," selling at "lightning fast" speeds.