How Curaytor Excellence Conference Benefits You and Me
In real estate, we have to grow and adapt with the changing times so we can better help our clients and customers. Those who don't or won't, can't help the people depending on them to help get to the closing table. This desire for growth and more knowledge is why I went to Curaytor Excellence Conference.
The Right Tool for the Job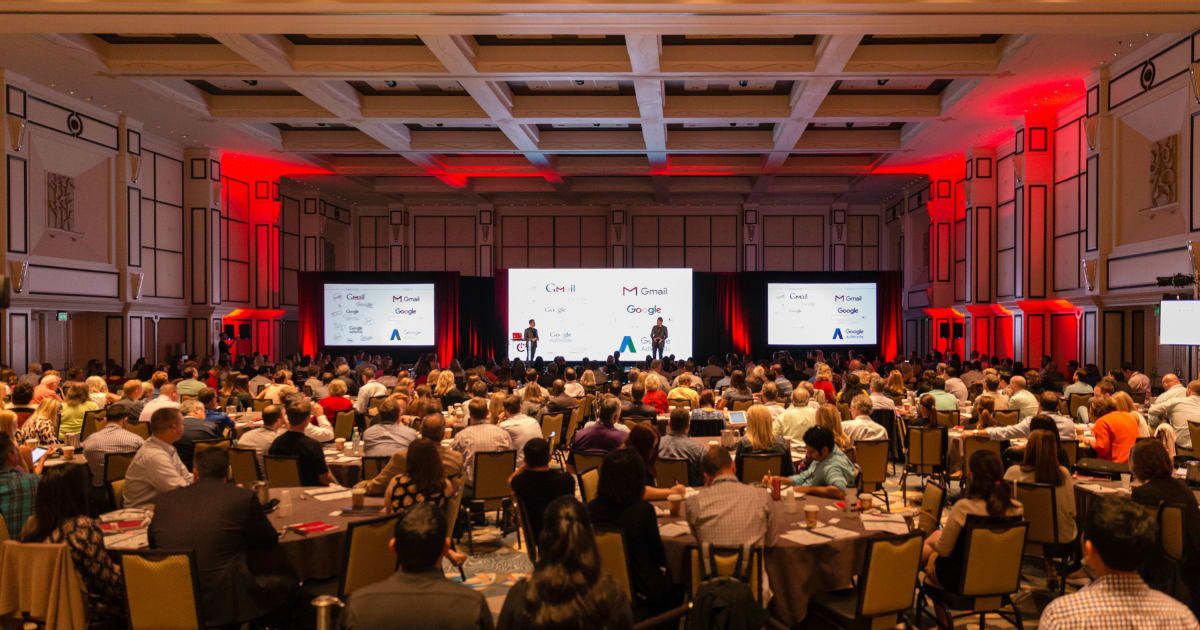 A couple of years ago I decided I needed a better tool for my real estate business and a better team behind that tool. People who could help me do a better job for my clients. I hired a sophisticated advertising agency called Curaytor. I quickly learned they're more than an advertising agency. They're not just a company that provides the technology necessary for real estate today, but a team of people who want to see everyone, their own clients and their client's clients (that's you) do well. And it's working. They've recently been named one of the fastest growing companies in the United States by INC. magazine.
Thanks to Curaytor's platform, team, and assistance, I am able to dominate marketing platforms on behalf of my sellers. In the process, more buyers find your listings. This means we get more and better offers and negotiate better outcomes for sellers. With Curaytor's help, I use technology other agent's don't have a clue even exists.
Building Upon Excellence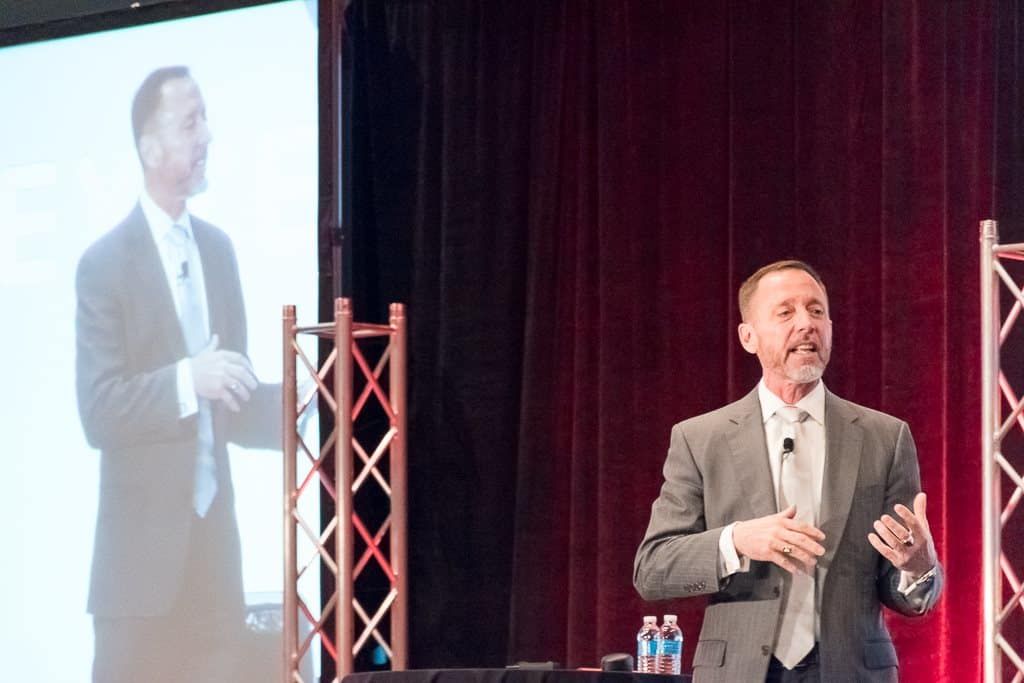 Last week I spent a few days at the Curaytor Excellence Conference in Austin Texas. It's called an Excellence conference because, "Average is never rewarded, excellence is." That sums up who and what Curaytor is. Their mission isn't just to sell a product to a bunch of unsuspecting Realtors. They genuinely want to help us help you so that everyone succeeds.
The conference and the Curaytor team spend their time, at this conference and in other ways, teaching Realtors how to better advertise for our clients in the digital age. During my time at Curaytor Excellence, I shared the room with over 700 of the best real estate agents from Canada, US and Australia. Thanks to those connections, wherever you want to move in North America, I likely know a great agent to connect you with.
Together we learned best practices from experts and each other, shared our experiences, and spent time masterminding concepts and strategies. The real treat for me was the negotiation training provided by Chris Voss. He's a former FBI hostage negotiator! If he can't help make me even better at negotiating deals, I don't know who can. The entire conference gave us tools we need so we can come back home and help you.
Motivated and Inspired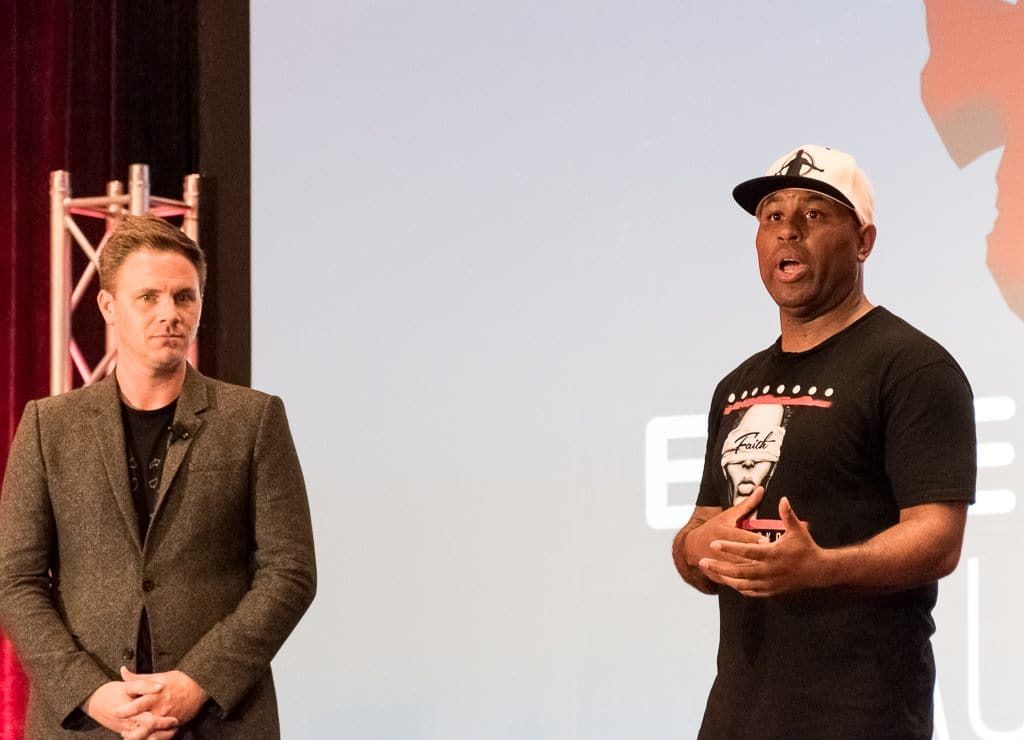 Spending time around other passionate real estate professionals is invigorating. The excitement in the room is obvious and contagious. Chris Voss fired me up and got me excited to negotiate the next sale for a buyer or seller. I want to put these techniques in practice, and I'm even more excited to help my buyers and sellers.
Being in the same room with Eric Thomas (ET) was very motivating and inspirational. He's known as "ET, Hip Hop Preacher" and spends his time helping companies and individuals. From homelessness and struggles as a child to becoming a motivational speaker, business consultant, and community activist, ET exemplifies his personal motto, "When you want to succeed as bad as you want to breathe, then you'll be successful." He certainly inspired me!
Of course, Austin was a wonderful city. It's one of the few places in the world where you can smell barbecue on every corner. The music, of course, is amazing. While I was there I discovered Pete's Dueling Piano Bar...but that's a subject for another post.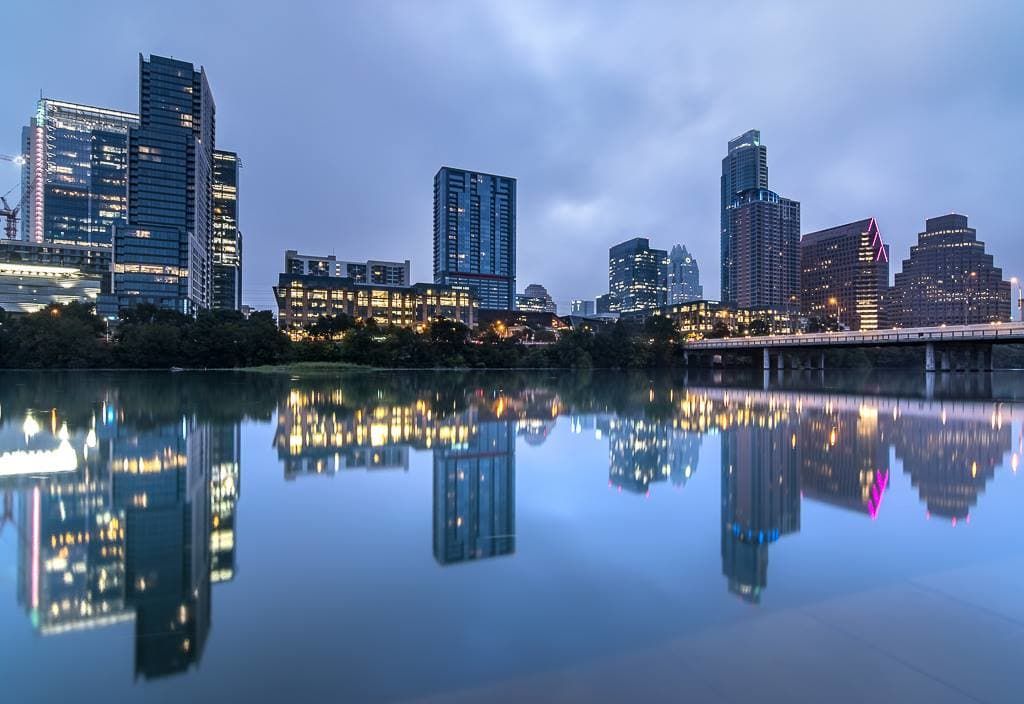 After days spent with an amazing group of real estate professionals all seeking to improve their skills to better help clients and customers, I'm fired up and ready to get to work. Are you ready to benefit from what I've learned and experienced? Give me a call. Let's talk!