It's Not the Tools Realtors® Have, It's How We Use Them That Matters
While superior tools can make or break a game, it's the skill with which those tools are applied and used that makes the difference between a winner and a loser, a champion and a no-name player history forgets.
It's not much different for Realtors®. Okay, maybe we're not trying to win Olympic medals or break records, but ask any buyer how important their home purchase is, and most will put it ahead of any championship game.
The vast majority of real estate professionals have access to the same types of tools to help buy or list property. What sets the best apart from the mediocre is how we use our tools and knowledge.
Being Online Isn't Enough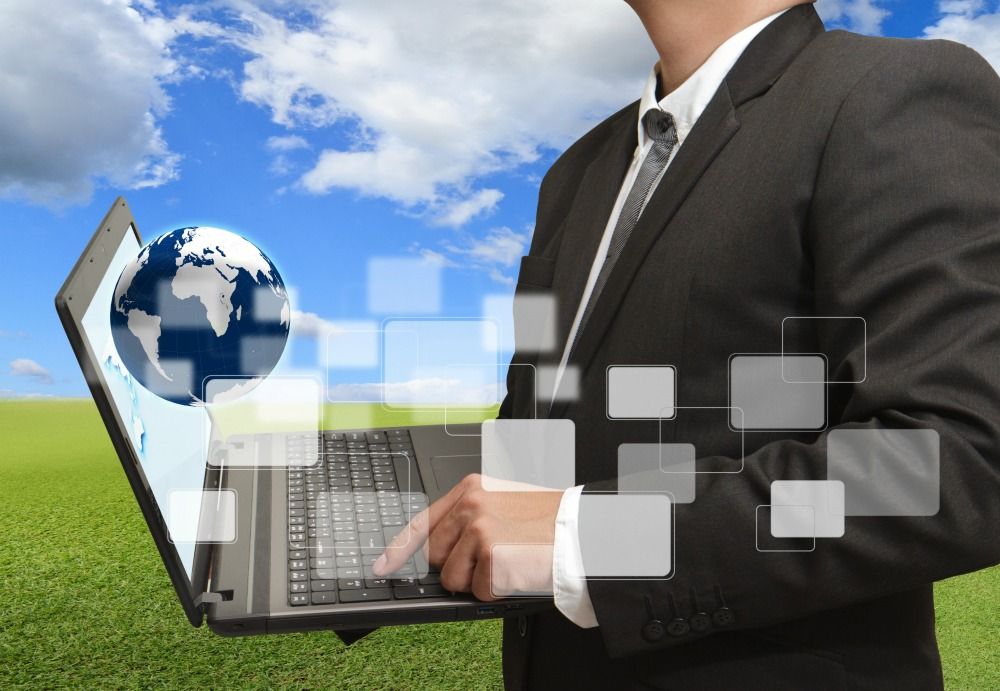 In today's world, everyone has the internet at their fingertips. All Realtors® use the internet. We all have websites. It's not exactly a selling point anymore. Very few, however, know how to use them effectively to market properties - especially your home that you need to sell so you can buy your next dream home. Not every agent understands how important it is to make sure their website can be viewed well on a phone or tablet. Not all professionals make it easy to navigate their site or contact the agent to learn about the property they're interested in - your property.
It's not enough to have a good website or be able to connect. Very few agents can market your home before it hits the MLS, creating excitement with and connecting to potential buyers. Even less know how to showcase your home so that buyers get an amazing first impression and reach out because they have to know more. You want an agent who understands how to use the internet in a way that generates offers.
Anyone Can Take a Picture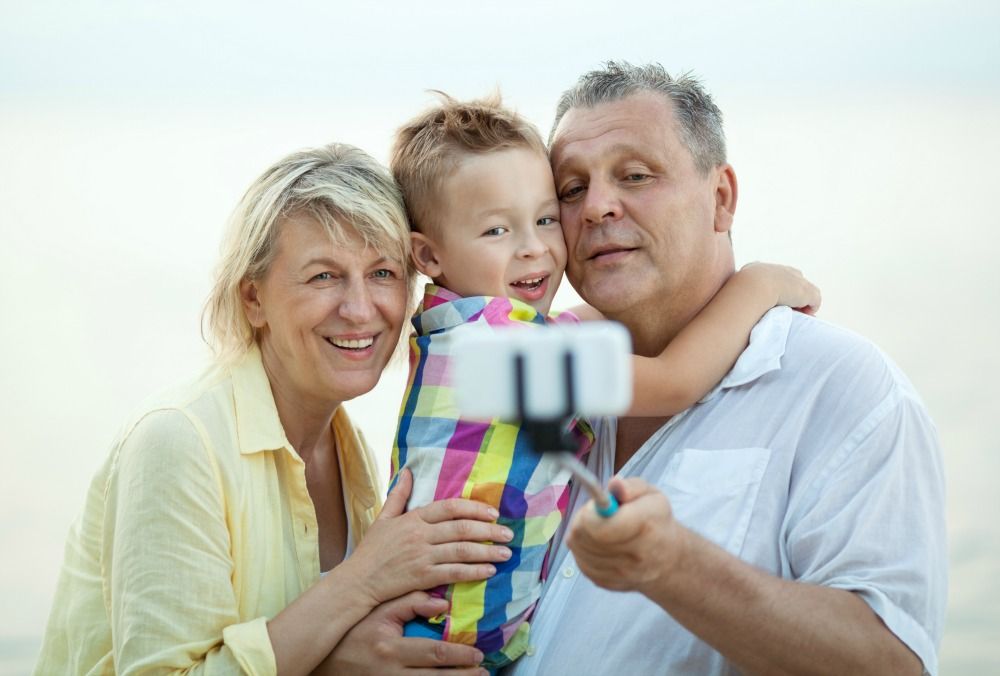 It's 2017. Anyone can take a picture of anything, thanks to our smartphones. The photo that gets a few likes on Facebook or Instagram, the one you took with your phone, isn't the same image that will sell your home. A true real estate professional will not only hire a professional photo crew to get the right images but also direct them to take the best possible photographs, knowing what will work best to showcase your home for potential buyers.
This type of real estate photography is an art in itself. Not every photographer or even Realtor® knows how to capture your property in a way that makes buyers excited to see it and eager to put in an offer. The person who uses their phone to take pictures of your home isn't the one who sits at the computer for hours with potential buyers looking through endless listings to see what photos make them light up and want to see a particular home. We do.
Everyone's on Social Media But...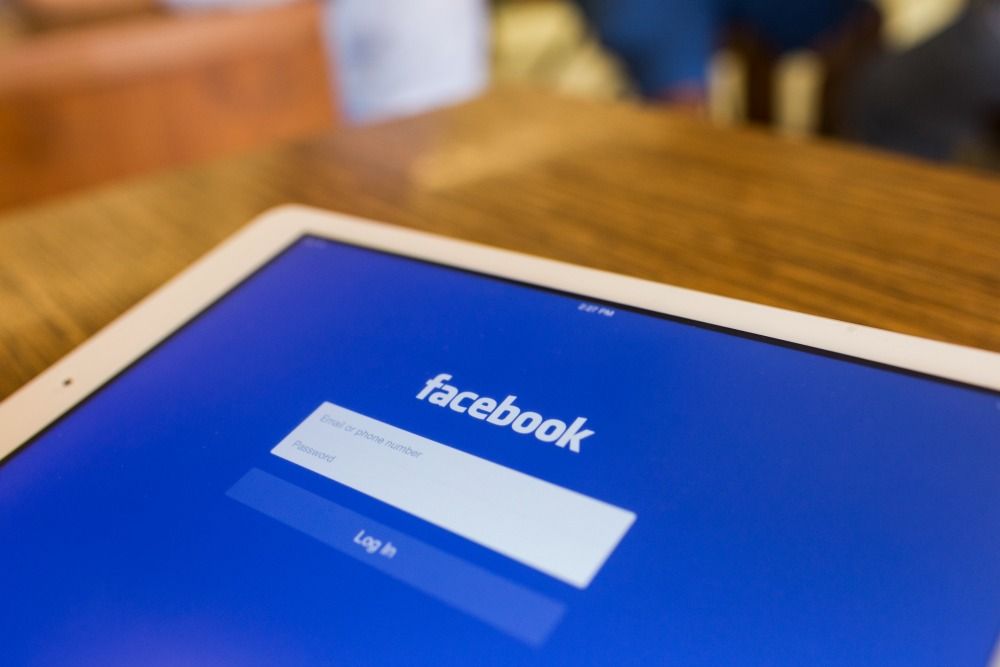 Every real estate agent will tell you they are on social media. With the market the way that it is, they'd better be. Even though that's true, not every agent knows how to use Facebook to effectively market your property to potential buyers looking for a particular home - your home. Yes, we all understand that most people don't go on Facebook to look for homes but within the hundreds of millions of people logging in everyday, plenty of them want to buy a home.
While other social media platforms are important in real estate, for many Facebook has become their internet. We go to Facebook to ask for recommendations, get our news, and connect with each other. Plenty of people look at their Facebook messages sooner than their e-mail. Knowing this, we've hired the most technologically advanced company to give us the tools to not only market your home effectively on Facebook but also capture buyer information, interact with them, invite them to the Open House and eventually sell your home. And it works.
Good Communication Can Make or Break a Deal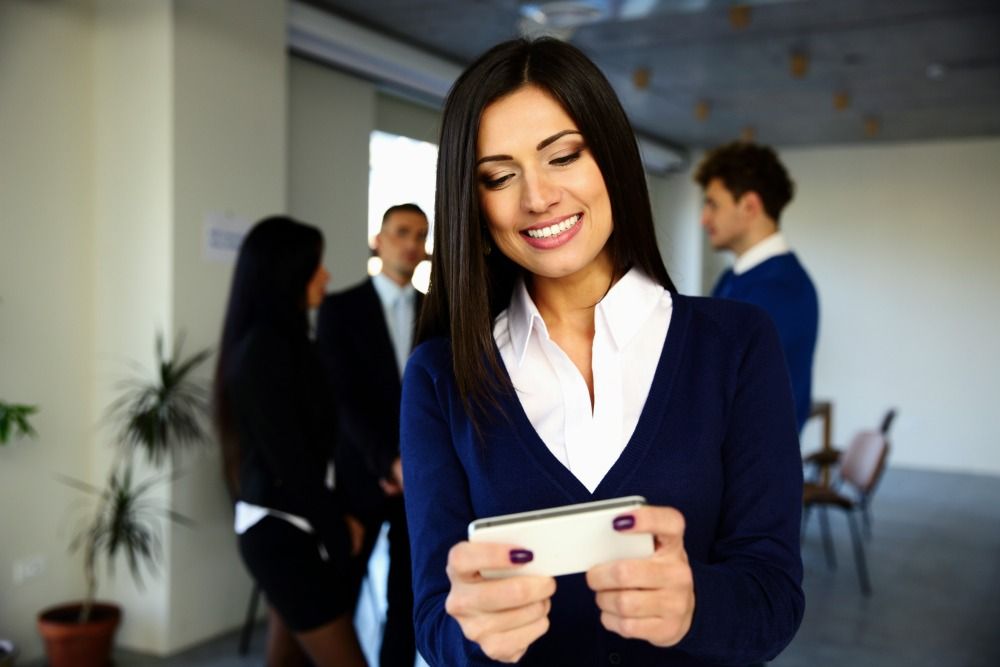 We live in the society of instant gratification. Yes, we all carry cell phones. However in an era when we use our phone for so many things - order a pizza, check email, get a ride, book a plane ticket, you name it - many real estate agents have forgotten that this device was first invented to talk to people. These are the agents who never answer their phone or return a phone call. You're trying to let them you know want to sell your home or buy one with them, and you're stuck leaving voice mails that go unreturned. How can that possibly instill confidence?
On the flipside, some agents think the only way to communicate is with a phone call. What if you prefer email or text message, something you can glance at and know what's going on without pausing your busy life? Becoming more and more common every day, especially in Naples, the buyer and seller are in the entirely different parts of the world. You need a Realtor® who can reach you anytime and anywhere through Skype, FaceTime, WhatsApp, or even an old-fashioned phone call. When it's time to sign documents, we can get it done electronically with just the few clicks on the screen of your computer or a phone. We all need to communicate and do it quickly and especially when it's time to negotiate offers. You need an agent who can and will communicate in the way that suits you best.
When you're ready to sell your beautiful Denver home or find your next dream home, you need a real estate professional who not only has access to the best tools but applies them in a way that helps you achieve your goals.
Contact us today so we can show you the difference.