Summer heat ..we all crave what???
Ice Cream, Ice Cream...we all scream for Ice Cream!
What goes better with summer heat than ice cream! Nothing satisfies better than that cold tasty favorite flavor of ice cream.
So here are some of our favorite Ice Cream spots in the Denver metro area.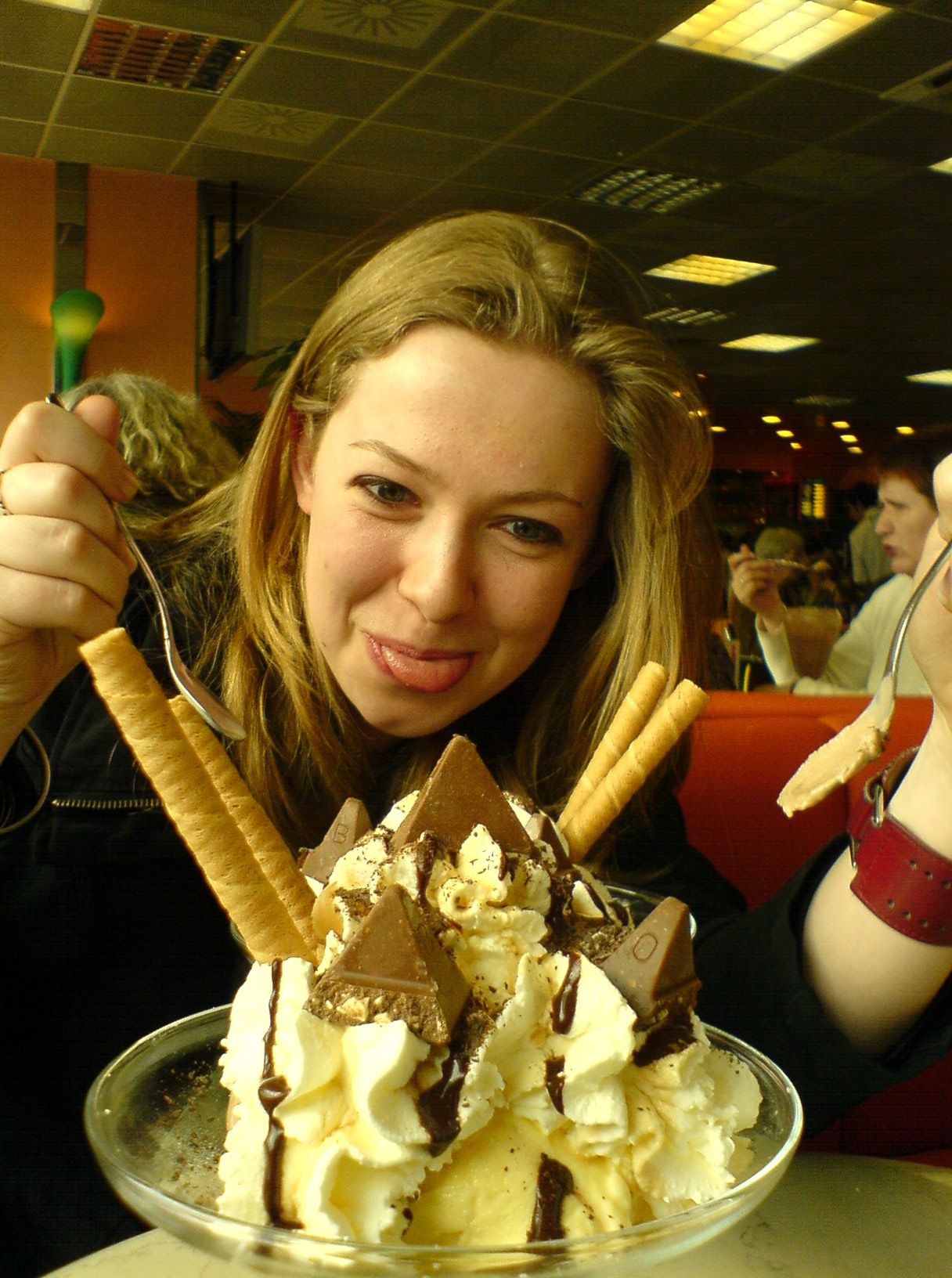 - Bonnie Brae Ice Cream: 799 S University Blvd, Denver, CO 80209
bonniebraeicecream.com
- Sweet Action Ice Cream: 52 Broadway, Denver, CO 80203
https://www.sweetactionicecream.com/
- Little Man Ice Cream: 2620 16th St, Denver, CO 80211
www.littlemanicecream.com
- Liks Ice Cream: 2039 E 13th Ave, Denver, CO 80206
liksicecream.com
- Magill's World of Ice Cream: 8016 W Jewell Ave, Lakewood, CO 80232
https://magillsicecream.com/
- High Point Creamery: 215 S Holly St, Denver, CO 80246
www.highpointcreamery.com
- Glacier Ice Cream and Gelato: Kent Place, 3455 S University Blvd, Englewood, CO 80113
https://glacierdenver.com/
- Sweet Cow: 3475 W 32nd Ave, Denver, CO 80211
https://www.sweetcowicecream.com/
- Sweet Cow: 1882 S Pearl St, Denver, CO 80210
https://www.sweetcowicecream.com/
- Scrumptious: 7523 Grandview Ave., Arvada CO, 80002
https://www.scrumptiousco.com/
-The Daily Scoop: near Congress Park at 3506 East 12th Avenue
https://mydailyscoop.com/home.htm
- Inside Scoop Creamery: 1535 Platte St., and 5654 S. Prince St., Littleton
insidescoopcreamery.biz