Summer is heating up - Why not a home with a private pool?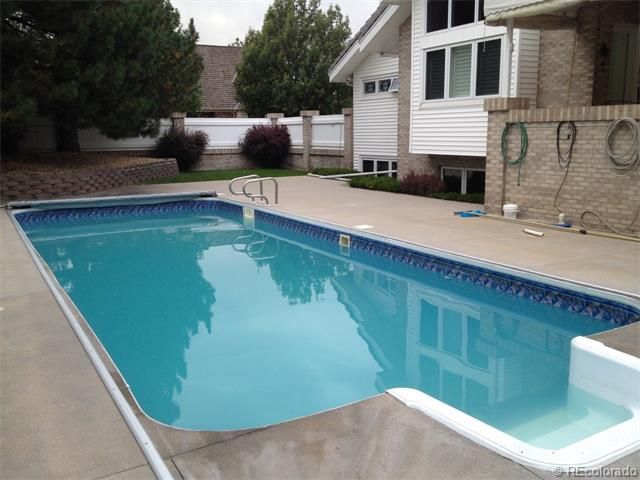 Denver's 13 Pool Homes For Sale FROM $349K to $850K
By Cindy & Bob Engel
The kids are officially out of school for most families, and it is a perfect time to be thinking about moving to a home with your very own pool in your backyard as the summer heat is upon on us!
We've searched all of the properties currently listed for sale on MLS and have whittled it down to the 13 homes under $850,000 with a pool right here in the greater Denver area. One even priced as low as $349,950 additionally, with interest rates at historic lows – it gives you a TON more buying power, and most of these homes are in the range of being able to put little money down to move in!
On this list we have removed all properties that have association pools, and even though that is a nice feature, nothing beats cooling off in the privacy of your OWN pool.
Below is the complete list of available pool home under $850,000!