Time To Pack Up & Move to Fort Collins???
Congratulations to our newest Fort Collins customers and new friends Annie & Jordan Oberman of Forge & Bow Dwellings. We closed Friday on our off-market University Acres estate listing by the CSU campus. It's a mid-century modern ranch home on a huge lot will be their next remodel project for this successful design/build firm who recently was featured on HGTV's 'House Perfect"
Fed-up w/ Denver traffic & overcrowding? #MovetoFoCo We'll find your own Fort Collins Fix'r Upper that Annie and Jordan will transform into your very own FoCo dream home, meanwhile we sell your Denver home for the most amount of money in the least amount of time. #ExitRatRace
With Jordan handling the architecture and construction, and Annie creating the design, a healthy tension is often created that pushes each project towards an uncompromised goal (did we mention that both Annie and Jordan are somewhat headstrong?). The result of the duo is a perfectly imperfect family and the desire to achieve perfection in each and every home they are privileged enough to work on.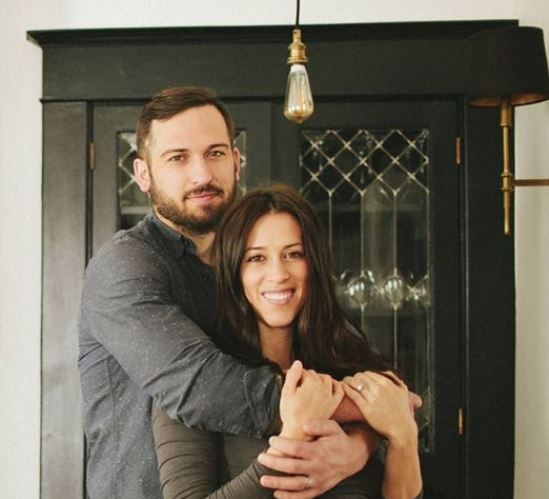 Forge and Bow exists to breathe life into home design. Founded by Annie and Jordan Obermann, the couple strives to inspire, create purpose, and offer respite through each space they construct. They believe each house has a story waiting to be told, and are energized by discovering it.
Before each project begins, Jordan and Annie spend time imagining the house filled with laughter, friends, and family. Whether they've met the final owner or not, they design with the idea that this house will fit a specific person, and they build with that person in mind.
Forge and Bow is a high-end residential renovation company based in Fort Collins, CO. They take homes that need love and transform them into creative works of art.

FORGE + BOW is a forward thinking Design and Build company dedicated to providing the type of service that the modern world demands. Using a combination of artistry, architectural design, high character, and a personal touch, FORGE + BOW strives to prove that there is a better way to do Design and Build projects. It is our desire to bring the best elements out of pre-existing architecture while allowing modern convenience to thrive in your home.
When Jordan and Annie Obermann walked into 1129 Robertson St. last spring, they looked around and said, "let there be light." OK, not really. But the Fort Collins couple — and owners of the local home design build firm, Forge + Bow — did transform the home's 2,800 square feet from boxy and dim to open and bright.
Walking through the 1960s University Acres ranch-style home Thursday, Jordan Obermann pointed out where they knocked down walls, moved entryways and added windows to transform the space into Forge + Bow's specialty: a dream home.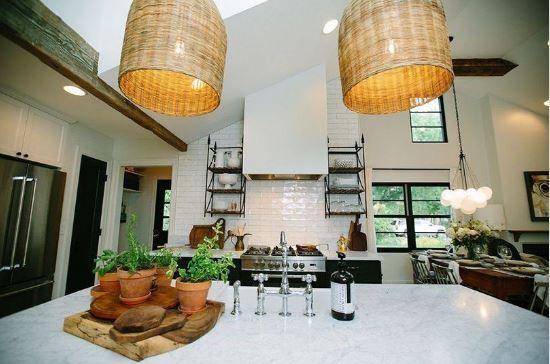 As they wrap up the home's finishing touches and prepare to get it on the market, the couple is also preparing to watch their work on the small screen.
The Obermanns were featured in a pilot episode of their potential show "House Perfect," which aire on HGTV last January. The pilot featured the couple's 10-week renovation of a 1940s home in East Old Town.
At this point HGTV has not moved forward with the pilot. time slots. They might be asked to shoot another pilot, and it could turn into a show. It could also turn into nothing, the couple said.
"We were just kind of waiting for the door to close throughout this process — from day one," Jordan Obermann said. "It's been a year and a half of moving forward and we keep waiting for the door to close and it hasn't yet, which is crazy that we've gotten this far."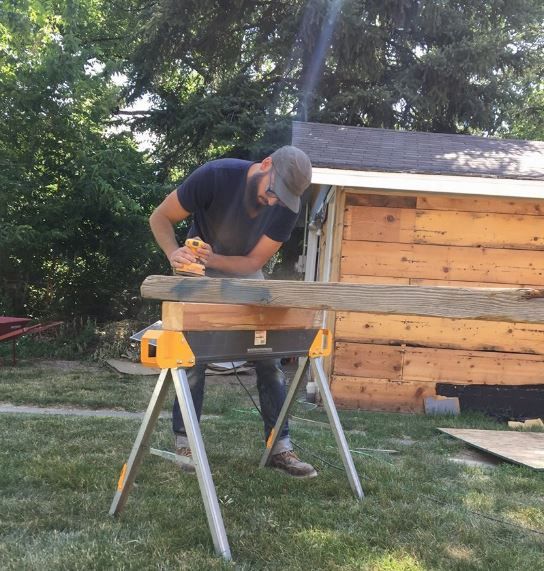 Checkout Annie & Jordan's Website & tell them we said "Hi"!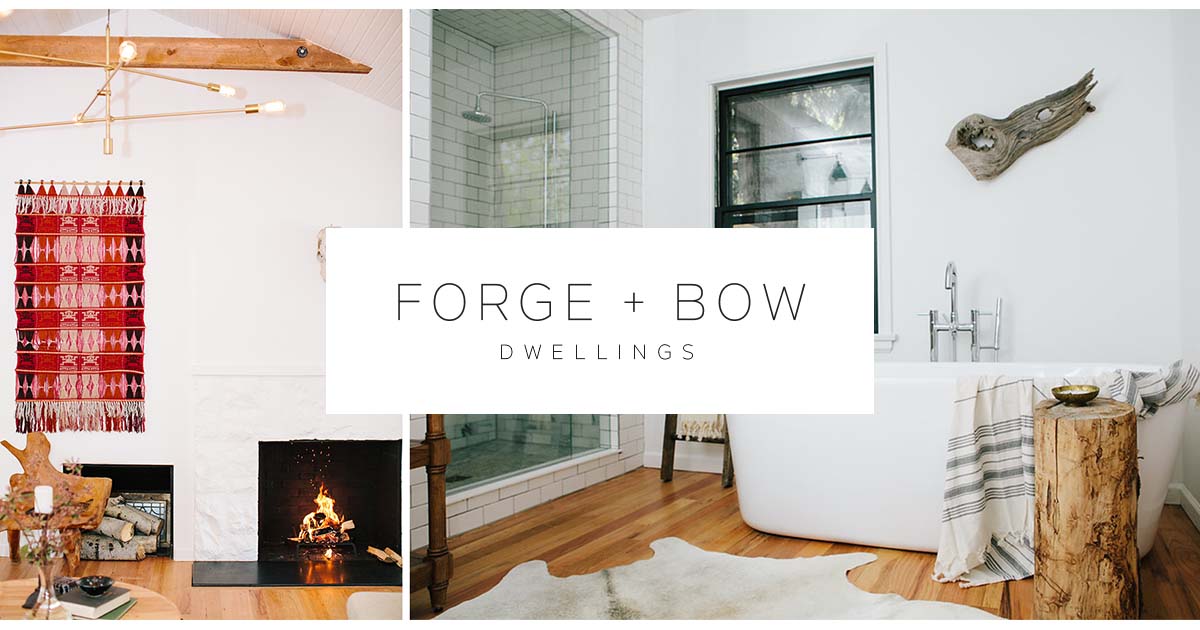 Forge + Bow is a high end residential renovation company based in Fort Collins, CO. They t...
Selling Your Home?
Get your home's value - our custom reports include accurate and up to date information.
Get Home Value