How Seniors Can Downsize to Make Life Easier and More Comfortable
Downsizing has become pretty popular in recent years with older adults, as it allows for an easier, more affordable lifestyle after retirement. When it comes to making a move, however, you might find it challenging to figure out how to get started. So much goes into a downsize -- including letting go of belongings, packing, and making difficult decisions about lifestyle -- and it's not always easy to make such a big life change in a short amount of time. That's why it's crucial to ensure that you give yourself plenty of time to plan and consider your next move. This will help you make the most of your post-retirement years while keeping you safe and comfortable.
While a downsize will be difficult during coronavirus lockdown, you can still begin planning. This part of the process can take some time, especially if you aren't sure of which neighborhood you want to live in or whether you want a smaller home or a condo. Working with the Engel Property Group, however, can put you on the right path toward the perfect place. You can also start decluttering, making decisions about furniture and cherished belongings, and packing.
When you're ready to start planning your downsize, here are a few tips to help you along the way.
Do some research
When you're looking for a new home, one of the easiest ways to figure out which area is right for you is to do some research online. These days, there are several sites that can help you navigate the homes that are up for sale and find current market trends; for example, the average sale price for a single-family home in Centennial is $468K. You can also learn about which features are included in the houses you're interested in. Not only will this allow you to plan for potential modifications for accessibility, it will also help you figure out a budget that meets your needs, as well as look for ways to pay for those changes.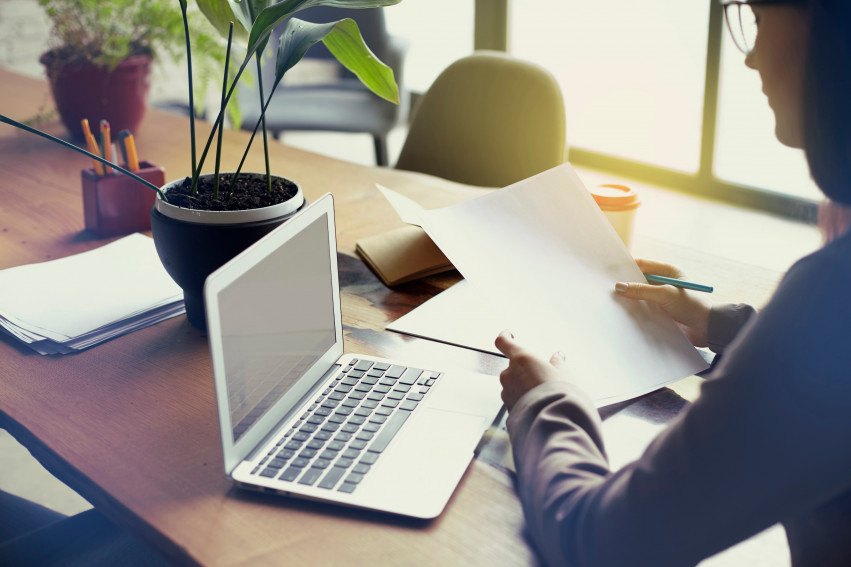 Declutter
Moving always shows us that we have many more belongings than we thought we did. It's a good idea to start going through your home room by room to declutter before you do anything else, since this will make packing much easier. Be prepared to throw some things away, and make a pile for items you want to donate or sell at a garage sale (which can help you earn some moving cash). Keep in mind that a good rule of thumb is if you haven't used it in five months to a year, you can probably let it go.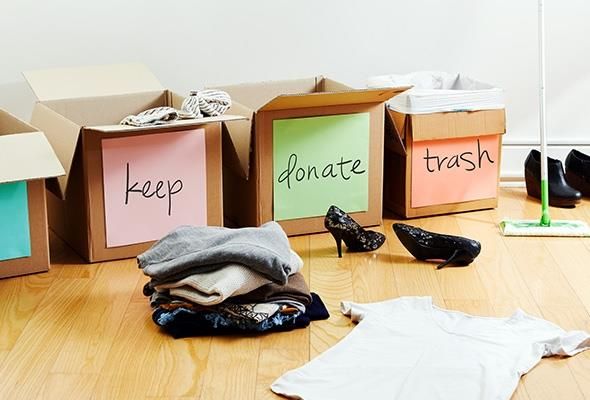 Make a plan for the items you want to keep
Just as important as planning for the items you no longer want is making a plan for the ones you know you'll be bringing with you. Large pieces of furniture may not fit in a smaller home, or you may want to downsize big collections of music, framed photos, or books. The good news is you can still keep these items if you get creative. These days, there are plenty of options for holding onto the things you love most in a more compact way, such as downloading books onto an e-reader, streaming music, or scanning photos onto a thumb drive or digital photo album.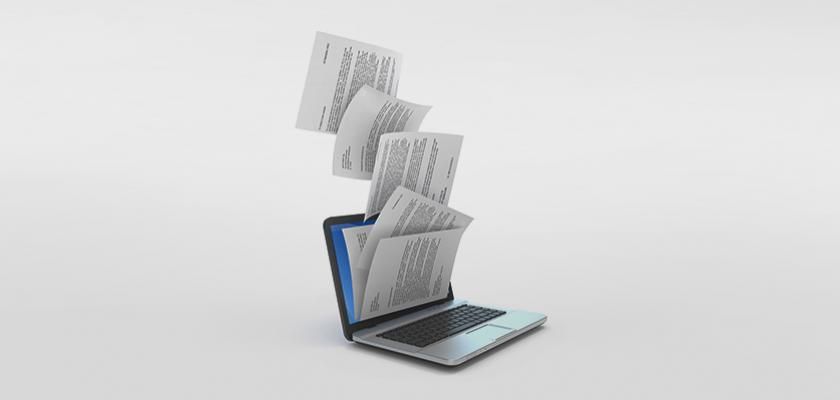 Make it a lifestyle change
Often, one of the most difficult parts of a downsize for seniors is the lifestyle aspect. It's not only your home and belongings that change; you also have to think about how you can stay safe and comfortable in a totally new environment. Making things accessible -- such as looking for a home with step-less thresholds or securing loose rugs with fasteners (which you can buy at Home Depot for around $6) -- will help you enjoy your new place both now and in the future.
Downsizing can be a big job, but it can also be a necessary move for older adults. Take some time to plan for the changes, and ask for help when you need it. This time shouldn't be stressful; rather, it should allow you to look forward to the next chapter in your life with ease.
Want to get in touch?
Enter your email address down below and we will get back to you as soon as we can!
I agree to be contacted by Engel Property Group via call, email, and text. To opt-out, you can reply 'STOP' at any time or click the unsubscribe link in the emails. Message and data rates may apply.
We respect your inbox. We only send interesting and relevant emails.