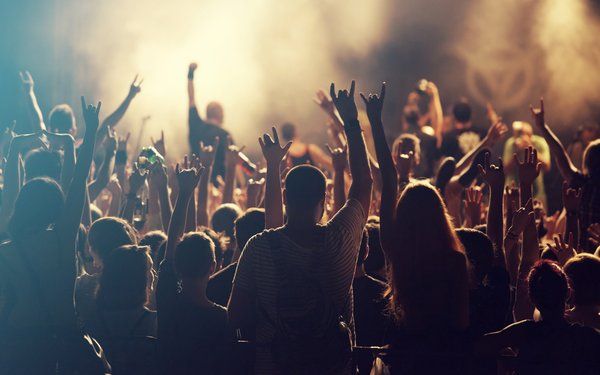 Art, Culture and Comedy
Cherry Creek Arts Festival. Cherry Creek North, between 2nd Ave. and 3rd Ave., and Clayton St. and Steele St. 10 a.m. to 8 p.m. Free.
Friday Night Bazaar. Ironton Distillery, 3636 Chestnut Pl. 5-10 p.m. Free.
Cultural First Friday: Life Con Frida. Museo de las Americas, 861 Santa Fe Dr. 5-9 p.m.Free entry.
First Friday Party. Foolproof Contemporary Art, 3240 Larimer St. 5 p.m. Free (RSVP needed).
B-Side Music Fridays feat. Justin R Bank and Brianna Straut. Museum of Contemporary Art Denver, 1485 Delgany St. 5 p.m. $5.
First Friday Art Walk. Santa Fe Art District, between 7th Ave. and 10th Ave. 5:30-9:30 p.m. Free.
First Friday art and live music. Improper City, 3201 Walnut St. 6 p.m. Free.
Beet Poetry feat. Grace Mitchell. The Corner Beet, 1401 Ogden St. 6 p.m. Free entry.
Beat Speak. Dazzle, 1512 Curtis St. 9:30 p.m. $7.
The Grawlix. Comedy Works Downtown, 1226 15th St. 7:30 p.m. $28.
"First Man" in IMAX 2D. Denver Museum of Nature and Science, 2001 Colorado Blvd. 7:30 p.m. $9.95.
Scream Screen presents "Black Christmas." Sie FilmCenter, 2510 E. Colfax Ave. 9:30 p.m. $12.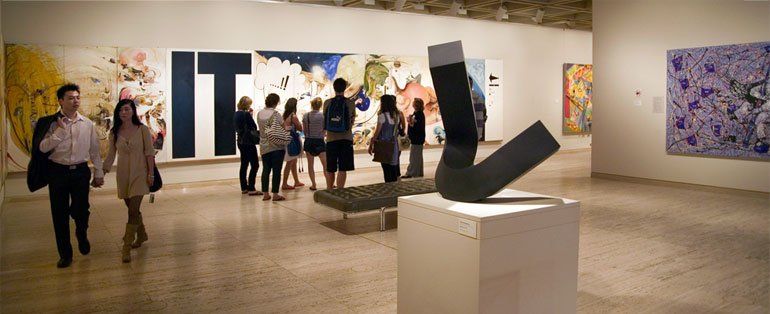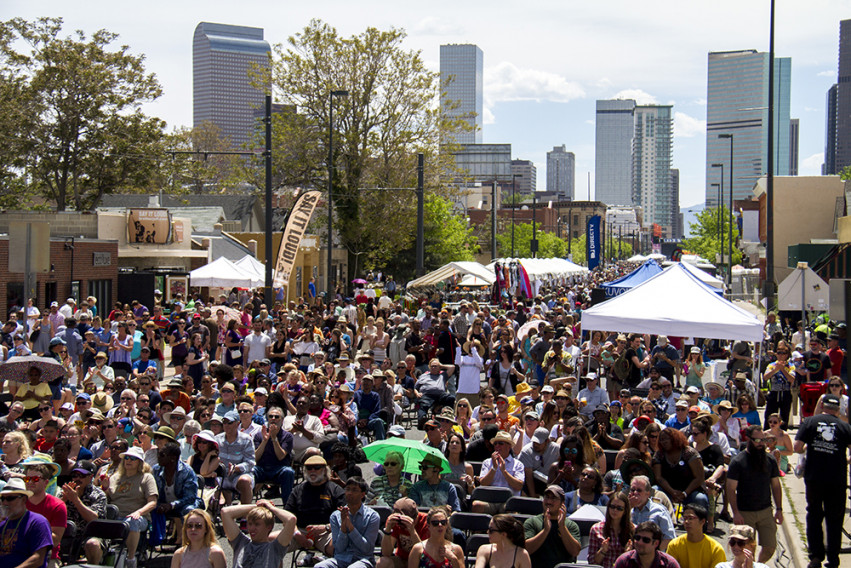 Entertainment
Compound Sound Refuge Party. Cervantes' Other Side, 2637 Welton St. 4 p.m. $20-25.
Concert on the Green feat. That Eighties Band. Founders' Green, 7601 E. 29th Ave. 6 p.m. Free.
August Burns Red. Fillmore Auditorium, 1510 Clarkson St. 6 p.m. $25.
Dustbowl Revival with The Woodpile. Levitt Pavilion Denver, 1380 W. Florida Ave. 7 p.m. Free.
Chase Atlantic. Summit, 1902 Blake St. 7 p.m. $18-22.
Bryce Merritt. Walnut Room, 3131 Walnut St. 8 p.m. $12-18.
Heart Bones. Oriental Theater, 4335 W. 44th Ave. 8 p.m. $13.
Jello Biafra's Incredibly Strange Dance Party. Lion's Lair, 2022 E. Colfax Ave. 9 p.m.$15.
Carson McHone. Hi-Dive, 7 S. Broadway. 9 p.m. $10.
Short Shorts. Globe Hall, 4483 Logan St. 9 p.m. $12-15.
Kronen (EP release). Lost Lake, 3602 E. Colfax Ave. 9 p.m. $10-12.
Kiltro (album release). Larimer Lounge, 2721 Larimer St. 9 p.m. $10-15.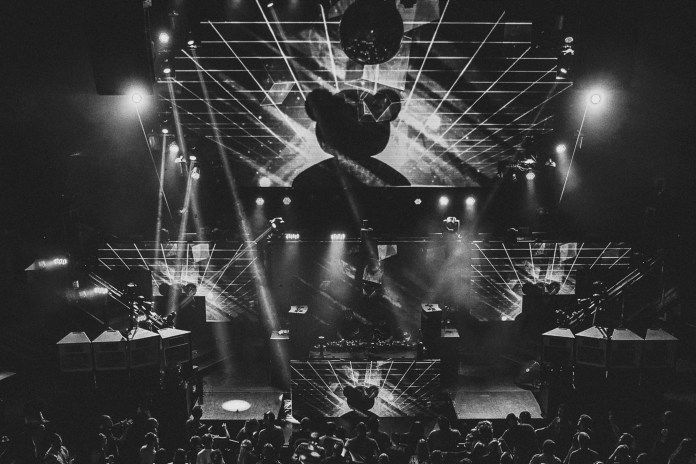 Selling Your Home?
Get your home's value - our custom reports include accurate and up to date information.
Get Home Value