Many of Colorado's most forward-thinking homebuilders are beginning to provide buyers with homes that are designed and built with a person's overall health and wellness in mind. The trend of "wellness real estate" is being touted internationally and is finding a strong foothold here in the United States, so much so that developers, designers and builders are becoming certified under programs such as Wellness Within Your Walls.
According to the Environmental Protection Agency, the average American spends 90 percent of their time indoors, where the concentrations of some pollutants are often two to five times higher than typical outdoor concentrations. While, thanks to our incredible climate, Coloradans likely spend more time outdoors than the average American, the numbers are still staggering when it comes to poor indoor health environments.
The greatest health risks we face today are a result of sedentary lifestyles and lack of exercise, poor diet, stress, pollution, loneliness and alienation. Fortunately, the work being done by the homebuilding industry to improve indoor living conditions is accelerating and causing a shift that is putting people's wellness at the center of the conception and design of homes and neighborhoods.
There are seven areas of wellness to focus on:
Air
There are multiple ways to improve a home's indoor air quality, and technology and design are leading the way. For example, indoor air quality can be optimized with a built-in central air purifying system to eliminate airborne pollens and dust particles. Maintaining indoor air quality is achieved with proper ventilation, low VOC (Volatile Organic Compounds) products and use of hard flooring instead of carpeting.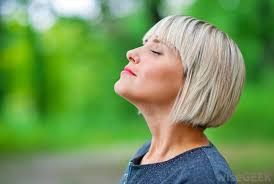 Water
Cleaner water can be tapped into by researching and implementing water systems that will deliver the cleanest water possible to a home and improve a family's health. Touchless faucets with built-in water filters throughout the home encourage good hydration. A shower filtration system greatly reduces exposure to chlorine and other harmful chemicals that can dry out and damage skin and hair. A zero-threshold shower with a grab bar ensures that a shower will be accessible to everyone and protect against slips and falls.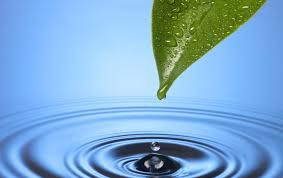 Light
Natural light does wonders for a person's mental and physical health and should be maximized within one's living environment. Plan for plenty of natural light, an important mood and productivity booster. Install automatic solar-adaptive shades that adjust throughout the day in response to the changing position of the sun to save energy and reduce glare and heat gain. When using artificial light install smart, adjustable color temperature light bulbs throughout the home to help reinforce the body's Circadian rhythm and improve energy, mood and productivity.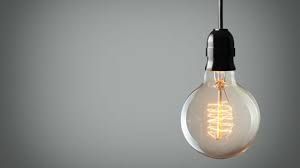 Fitness
Physical fitness is obviously critical to a person's health and well-being, and homes are being designed to make this a top priority. Dedicated workout rooms make it easy to get a workout in at home; bike workshops in the garage encourage cycling and built-in cubbies in the owner's entry are a great place for storing athletic gear, making it that much easier to stay physically fit.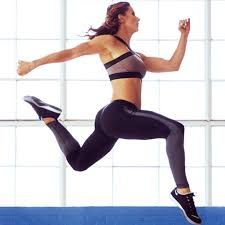 Comfort
Creating an indoor environment that minimizes distractions and promotes productivity will contribute to a person's mental and physical health. Home studies and libraries filled with books help to promote comfort as reading has been proven to benefit mental health and can relax the entire mind and body.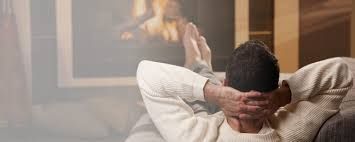 Nourishment
Keeping the body well-nourished can be more easily accomplished with a dedicated juicing station with fresh fruits and vegetables on pull-out shelves. Back kitchens provide space to spread out while cooking and plenty of storage for ingredients and kitchen tools. An outdoor potter's shed promotes gardening, which is a great way to get fresh air and exercise, and provides fresh, organic vegetables for nourishment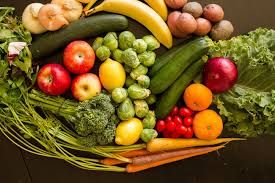 Mind
"I deserve it" features such as an in-home massage room or yoga studio are a great way to support mental and emotional health. By providing space and opportunities for interaction with friends, family, neighbors and the community a home will become a happier and healthier place.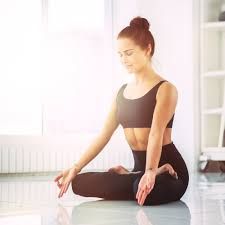 By taking a holistic approach to the way homes are designed and focusing on improving the future occupants' health, mind and well-being, the American home will become a much healthier place to live.
---
By Guilliams, Director of Design, KGA Studio Architects, PC
More information regarding KGA Studio Architects is available at www.KGArch.com.