When's the Best Time to List Your Colorado Home?
Wondering when you should list your home?
Conventional practices would point to the spring and summer months as the best time to list. Homes look better with green lawns and budded trees, there's more daylight for buyers to shop, and families have greater flexibility to pack up and move before the new school year starts.
But, there are also other factors that contribute to the popularity of this timeframe. On a national level, more homes sold between May 1 and 15 than during any other period. However, the selling season is getting longer in some areas, including Denver, and April is becoming the new May. According to a March report from CNBC this is because competitive markets with low supply and high demand are creating a multiple-bid landscape where buyers have to wait longer to make their purchases. Thus, the selling season is extended.
What's more, even though less than one fifth of homes are listed on this day, studies show that the best day of the week to list your home is Thursday – just before REALTORS® and their clients schedule their weekend tours and visits to open houses.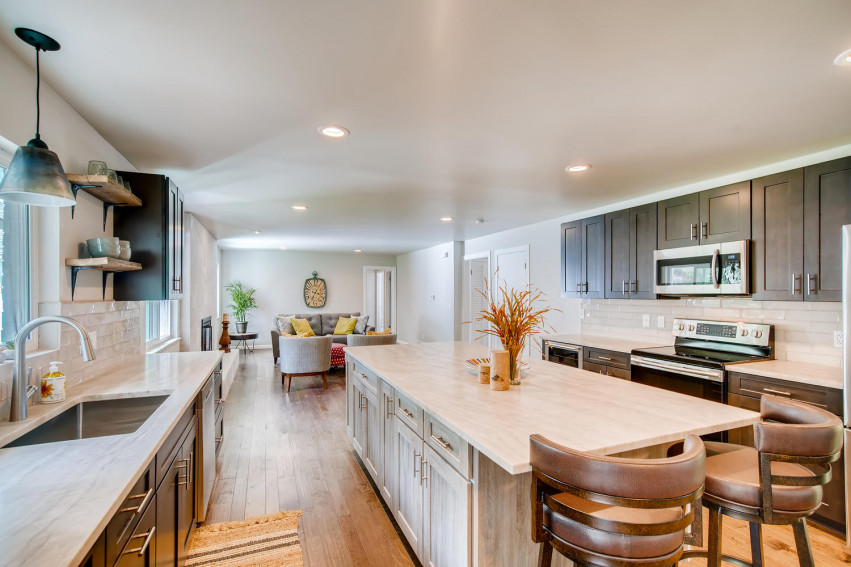 Want to get in touch?
Enter your email address down below and we will get back to you as soon as we can!
I agree to be contacted by Engel Property Group via call, email, and text. To opt-out, you can reply 'STOP' at any time or click the unsubscribe link in the emails. Message and data rates may apply.
We respect your inbox. We only send interesting and relevant emails.